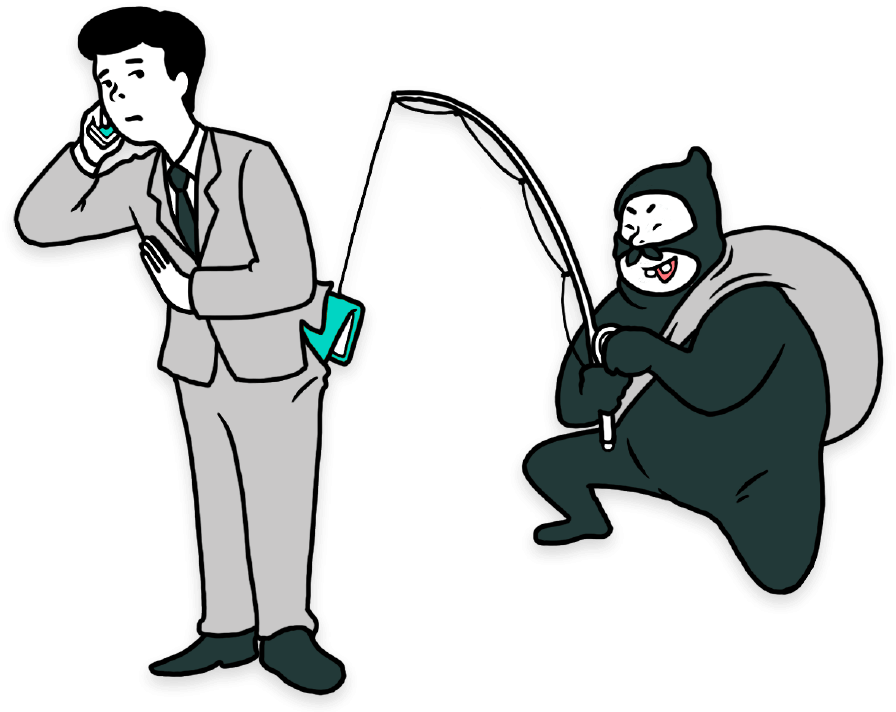 Did you know that Banks are on average 8x more expensive than Curfex?

Did you know that most Banks & Money Transfer Services hide their fees in the exchange rate?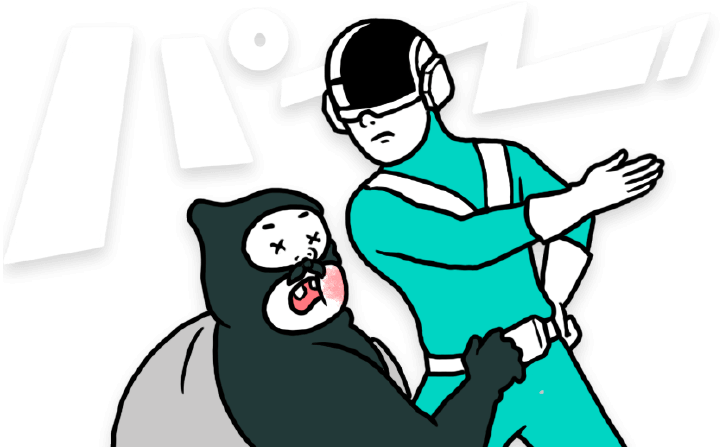 Curfex
参上!

(Curfex to the rescue!)
Say NO to high and hidden fees.
1% flat fee
Curfex charges a 1% flat fee on our transfers. All fees are clearly displayed to you for full transparency.

Try out your first transfer for FREE!

Refer friends to Curfex and earn Transfer Credit to use on future transfers.
0% spread (mid-market rate)
Curfex provides you with the mid-market rate. It is the only rate where there's 0% spread with no hidden fees.

The mid-market rate is the midpoint of the buy and sell exchange rates.

Our rates are pulled from Currency Layer and are updated in real time whilst the trading market is open.